VIP Solo Ads Help Online Businesses Grow Fast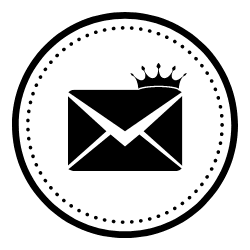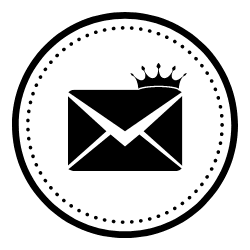 VIP Solos Provides Premium Email Traffic That's Targeted and Responsive!
VIP Solos is one of the very best solo ad providers hands down. Their traffic is affordable, high-quality, fresh and responsive. Not to mention, their traffic delivery is faster than most other solo ad providers on the market today. I highly recommend VIP Solos if you promote information products and you want to scale your online business quickly. Thanks VIP Solos . . . you're my secret weapon! – J.C.
---
Build your audience and grow your online business with VIP solo ads today!
Here at VIP Solos we generate thousands of fresh leads every day. We utilize PPC ads and media buys to build our massive lists. Our in-house (wholly-owned and developed) email marketing system allows us to interact with our subscribers without restrictions, and allows us to segment them with our own attributes. In turn, we put your offer in front of subscribers that are targeted in your niche and have proven to be responsive. Our opt-in rates are excellent and we always over deliver!
We offer real-human traffic and use the best bot protection filter in the industry. Our delivery is fast and we ensure that your leads never see the same offer twice. Test our traffic and see for yourself!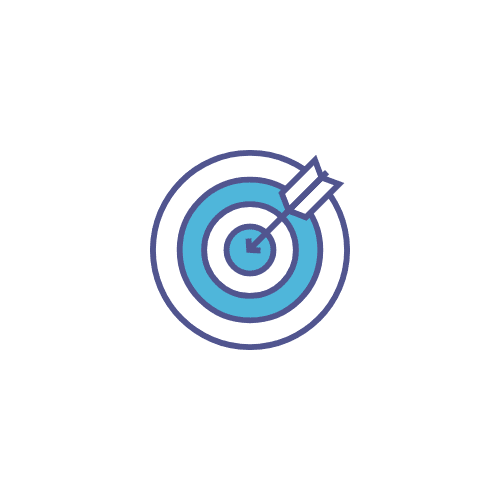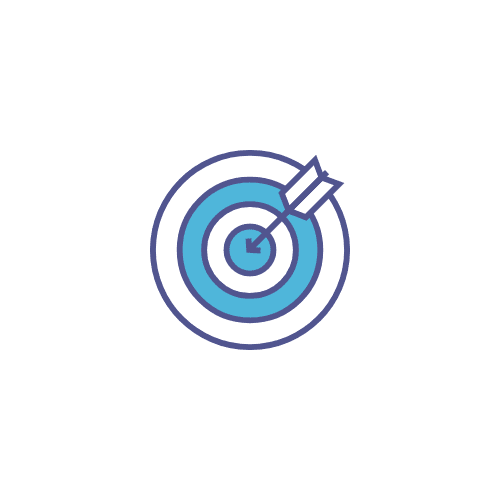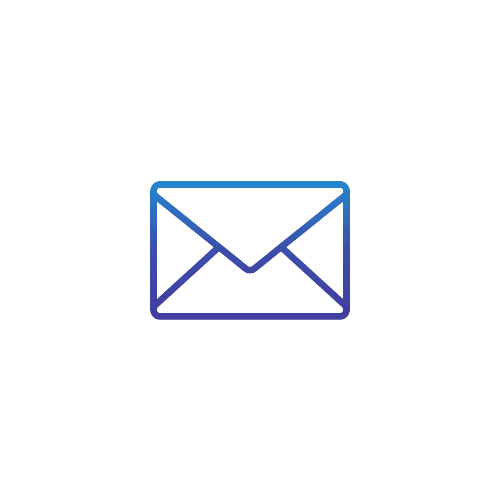 Premium VIP Solo Ad Traffic Options
| | | | | |
| --- | --- | --- | --- | --- |
| Niches | Base Traffic Quality | No Mobile (Desktop Only) Option | 100% Tier I Traffic Option | 100% USA Traffic Option |
| Business Opportunity | 95% Tier I | Yes | Yes | Yes |
| Health & Wellness | 95% Tier I | Yes | No | Yes |
| Personal Development | 95% Tier I | Yes | No | Yes |
---
Stop Struggling Online!
The lifeline of your online business is a constant flow of fresh leads to your services, products and offers.
. . . with the ability to turn up the flow of leads whenever you want to scale your business.
The problem (or challenge) is that lead generation can be extremely difficult unless you've spent years and thousands of dollars to discover the traffic sources that engage and convert.
Because, let's face it . . . all leads are not created equal.
Simply sending any ol' traffic to your offer and expecting sales or engagement to your follow-up communication(s) is like rolling the dice.
And, when it comes to spending your hard-earned money on traffic, it's a very costly game to be playing.
That's why so many online businesses fail before they even get started . . .
Plus, if you've spent any time online, you know that making sales upfront is important but it's even more critical that you generate sales from your follow-up email communications.
That's why the famous saying online goes like this:
"The money is in the list!"
This is where engagement is crucial.
Sure, it's bad enough not getting any sales upfront but it's even worse when no one opens your emails.
This is the equivalent to "hearing crickets" online.
You can bet that if no one is opening your emails (and clicking on your links), you're not going to make any sales on the back end.
Without question, this is the next biggest hurdle you'll need to overcome if you want to succeed online.
There's no if(s), and(s) or but(s) about it!
That's why the key to growing and scaling your online business fast is to generate targeted leads:
at an affordable cost to enable growth
on demand
that are responsive and engage with your follow-up email communications
This is exactly where VIP Solos excels and outperforms the competition!
We put our leads through a pre-qualification process using our in-house email system to gauge their interests and segment them accordingly. Over the years, we've been able to perfect this process, resulting in a traffic source that is economical, targeted and responsive.
Upon purchase, our team reviews every single order to ensure we match your offer to the right segment of our list, and that they've never seen your offer before.
We take pride in utilizing our experience, in-house built systems and processes to do everything possible to enable your growth.
VIP Solos offers this and much more . . .
It doesn't matter if you're just getting started online or if you already have an established online business.
VIP Solos has one goal and one goal only . . . to help you succeed!
The VIP Solos Team has extensive experience in lead generation, PPC advertising, niche website development, lead nurturing, lead segmentation and email marketing (including developing complete email marketing systems in-house) in multiple niches.
VIP Solos is one of many online businesses run by a core group of online marketers in the affiliate marketing space.
VIP Solos was built by online marketers . . . for online marketers.
Rest assured that we know a thing or two about what it takes to succeed online.
Our team at VIP Solos would love nothing more than to become your trusted partner and help you grow your online business!
Piggy-back off of our vast lead generation experience and finally get the results you deserve without losing all your hard-earned money on expensive traffic sources that aren't responsive or targeted in your niche.
So, while others are losing the battle online, you could be on your way to growing your online business as soon as today!
Give our premium email traffic service a shot and see for yourself.
You've got nothing to lose and everything to gain . . .
---
Frequently Asked Questions
---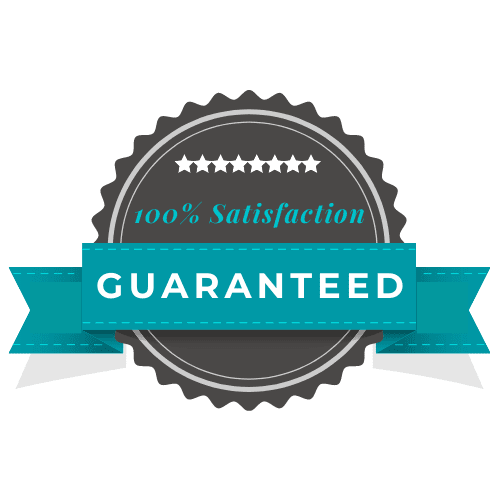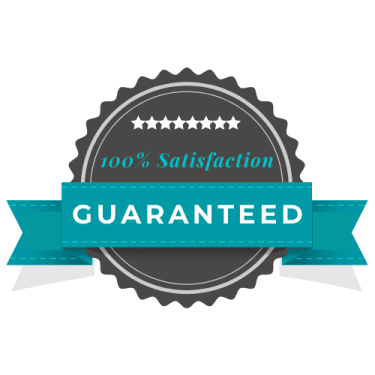 Premium targeted email traffic, delivered fast and at an affordable price! That's the VIP Solos Guarantee . . .